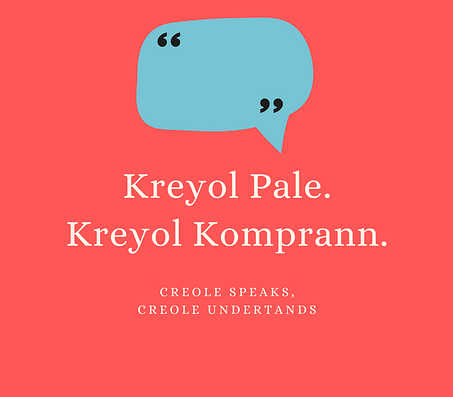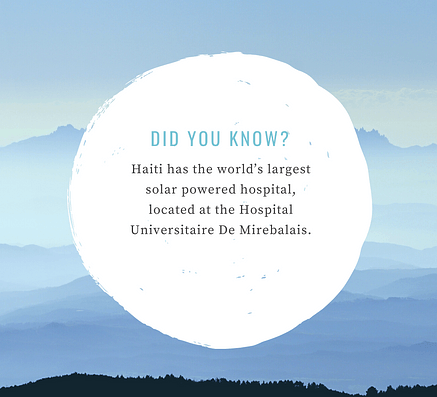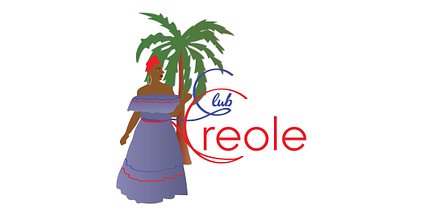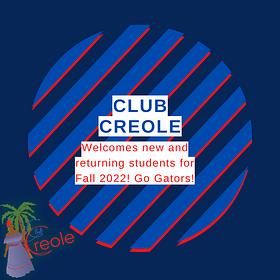 Established by a small group of Haitian students in 1988, Club Creole has grown to become a hub for Haitian and Creole culture on campus. We are a cultural student-led organization at the University of Florida. Our organization's mission is to promote the culture of the Haitian people and increase its exposure to the surrounding campus and community by providing avenues for Haitian and Haitian-American students to openly display their culture.
Photo Credit: Owned by the Rodale Family
HAITIAN AMERICAN
STUDENT ASSOCIATION
Click our Linktree below to reach our important links!
2nd GBM is Wednesday, September 21st, time TBA
Location: CSE 221
*Subject to change. All other event dates can be found on our calendar page.*
Listen to Our Favorite

Haitian Playlists

on Spotify and Apple Music!
70488958_2479335912151357_1968692835301457920_n
52867269_2383487171664346_2483691050820960256_o
26804602_1819550244724711_817875601376931310_n
26903681_1818994518113617_2649853547862318613_n
15977459_1418331504846589_7460181817580936996_n
27336203_1833559953323740_3504703837204191810_n
11058004_1023274341018976_532688538542808245_o